Enabling businesses to get competitive edge in the market!
Together We Power Your Business
We Understand Digital Web
Modern challenges require modern solutions. For organizations looking to take the next step in their digital performance, The Web Station provides the tools and solution needed to revolutionize digital operations, realize strategic value, and augment growth quickly and effectively.
We envisage revamping us with time, delivering the clients with the best digital marketing to make them successful.
To perceive, plan, prepare, and perform wide-ranging Digital Marketing solutions to meet customer's business needs. We develop professional and tactful solutions to cement the identity of the brand to garner optimum results.
Our experienced team of developers can design & develop the best application(web & desktop) that automates the working of your business.
We design and develop tailored websites amalgamating creativity, novelty and aesthetics that can turn the wind in favor of you.
We have got talented app developers which can turn your ideas into mobile app(android &iOS)
Be the winner by reaching out to potential clients, with our exclusively designed result-oriented and cost-effective digital marketing strategies.
Together, we are an ocean of knowledge.
Vikesh Poojary
Founder & Developer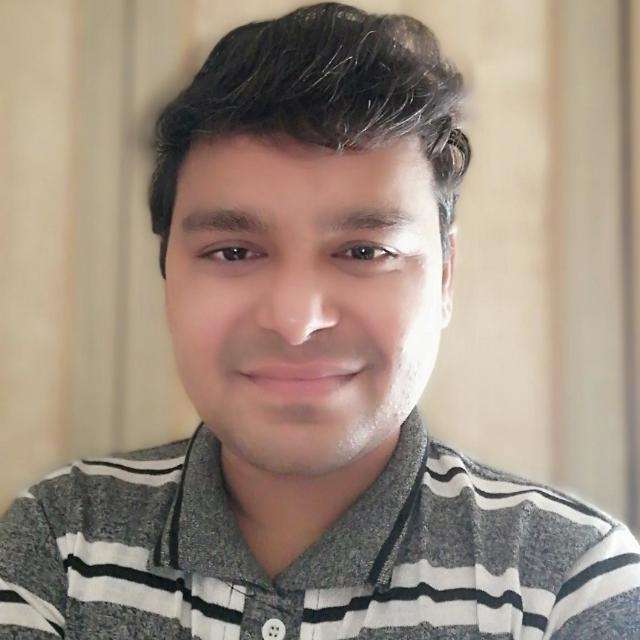 Param Yadav
Front-end Developer
Raj Yadav
Back-end Developer
Samruddhi Naroji
Content Writer
Devang Prajapati
WordPress Developer
Kaustub Satoskar
Graphics Designer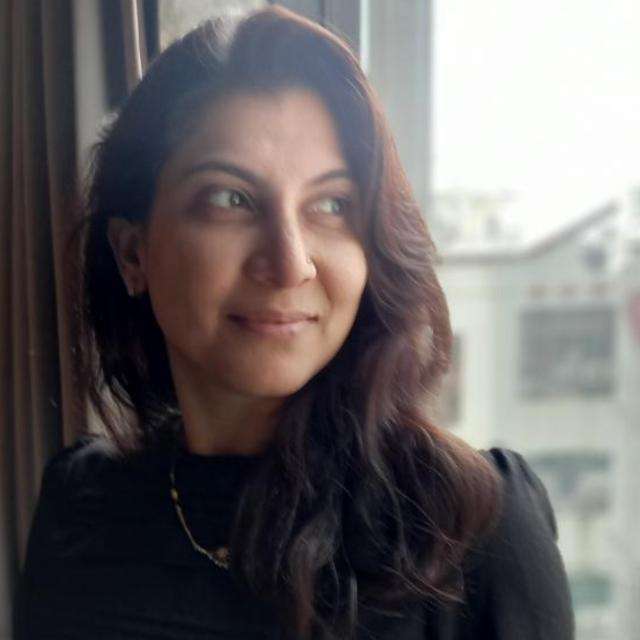 Niharika Shinde
Brand Expert
Mrudula Kothmire
Graphics Designer
Nilesh Mahadik
Graphic Designer
Trilesh Poojary
SEO Expert
Do You Want To Boost Your Business
It is a long established fact that a reader will be distracted by the readable content of a page when looking at its layout.